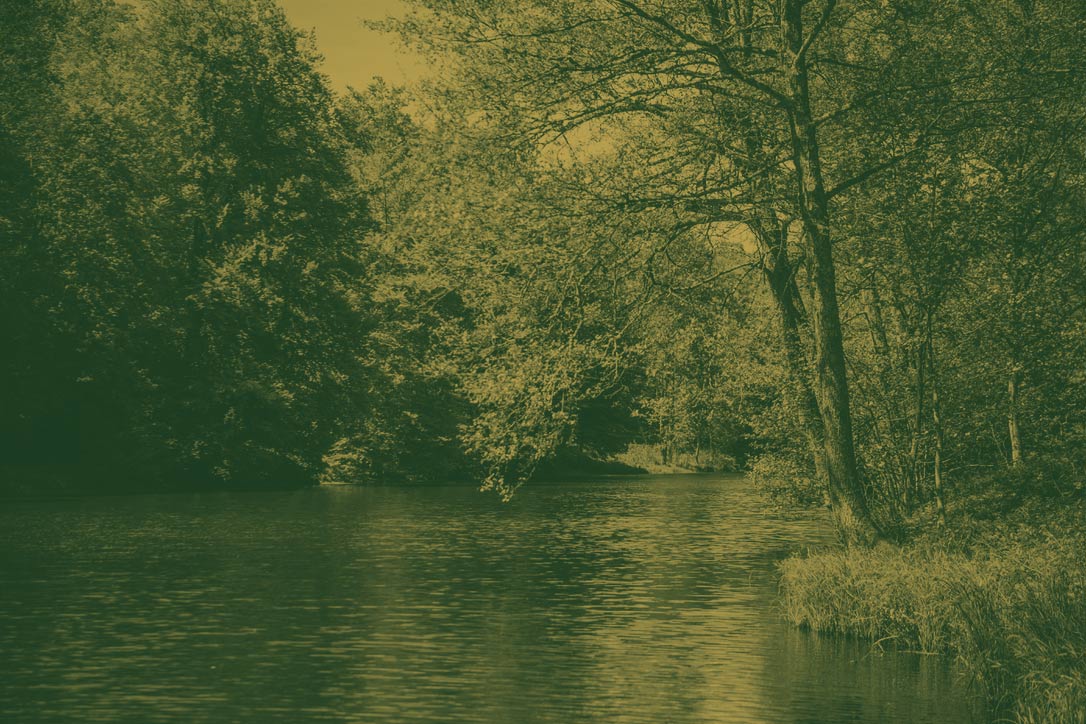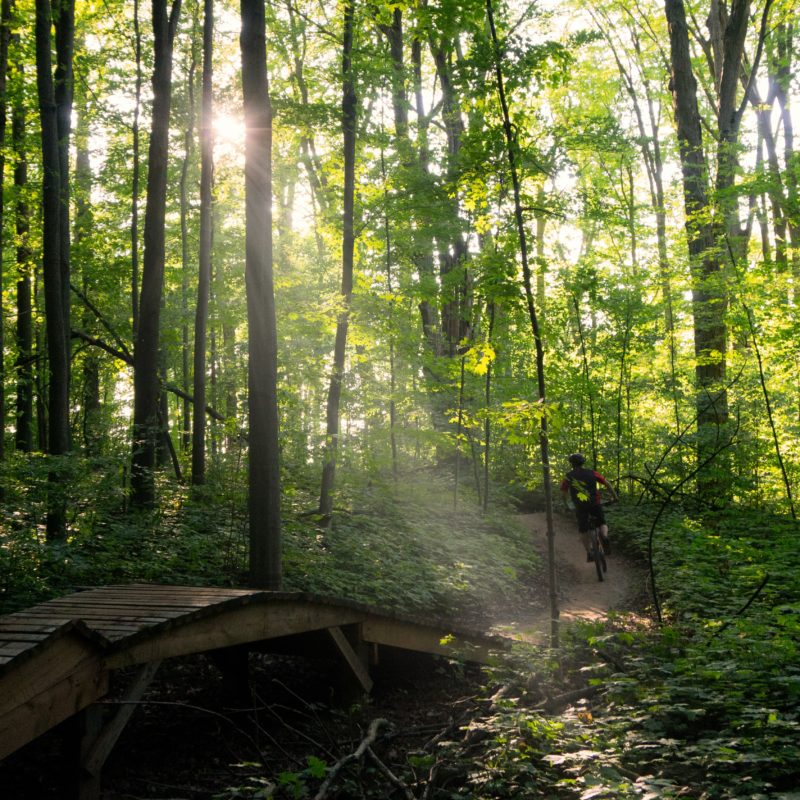 The secrets of Wallonia at your fingertips
Discover a selection of cultural and sporting activities to enjoy near Les Ardillières.


Cultural activities
From Orval Abbey to the Arlon Archaeological Museum or the Euro Space Center in Transinne, Les Ardillières is the perfect base for exploring the cultural and historical jewels of our beautiful region. Below is a non-exhaustive list of places not to be missed during your stay with us.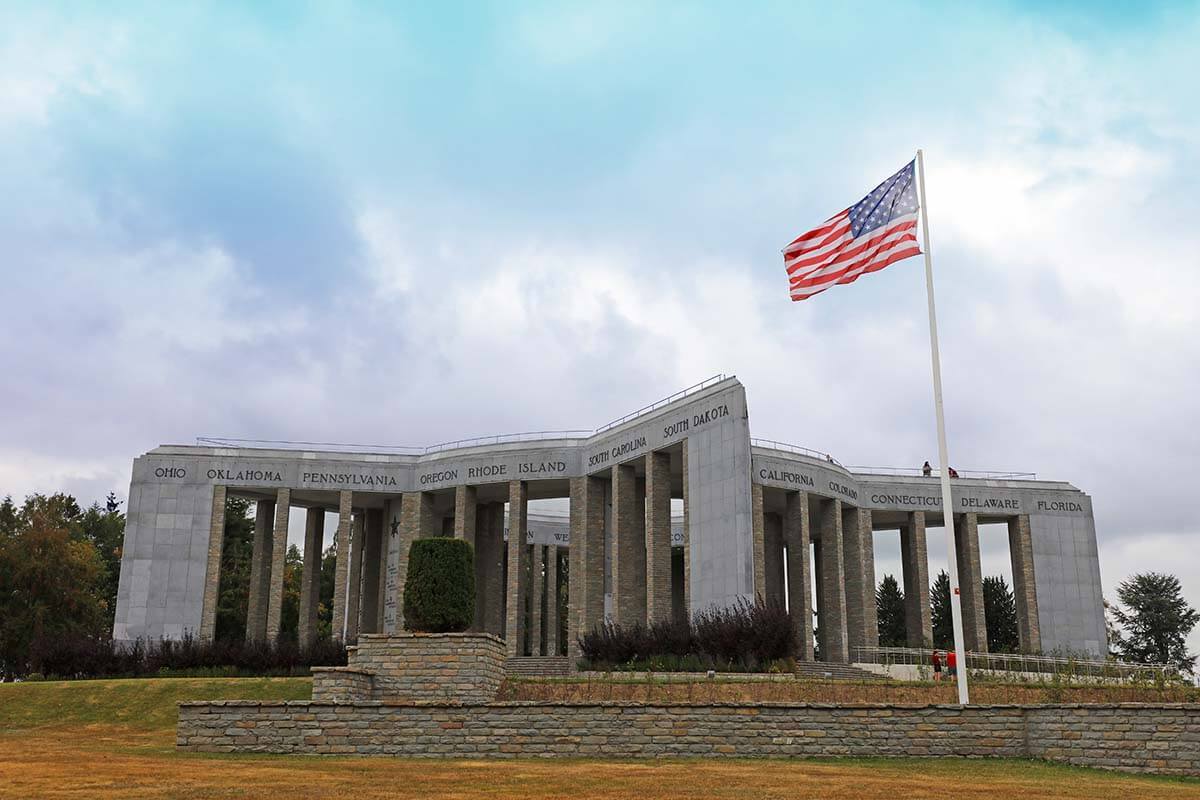 Sports and nature activities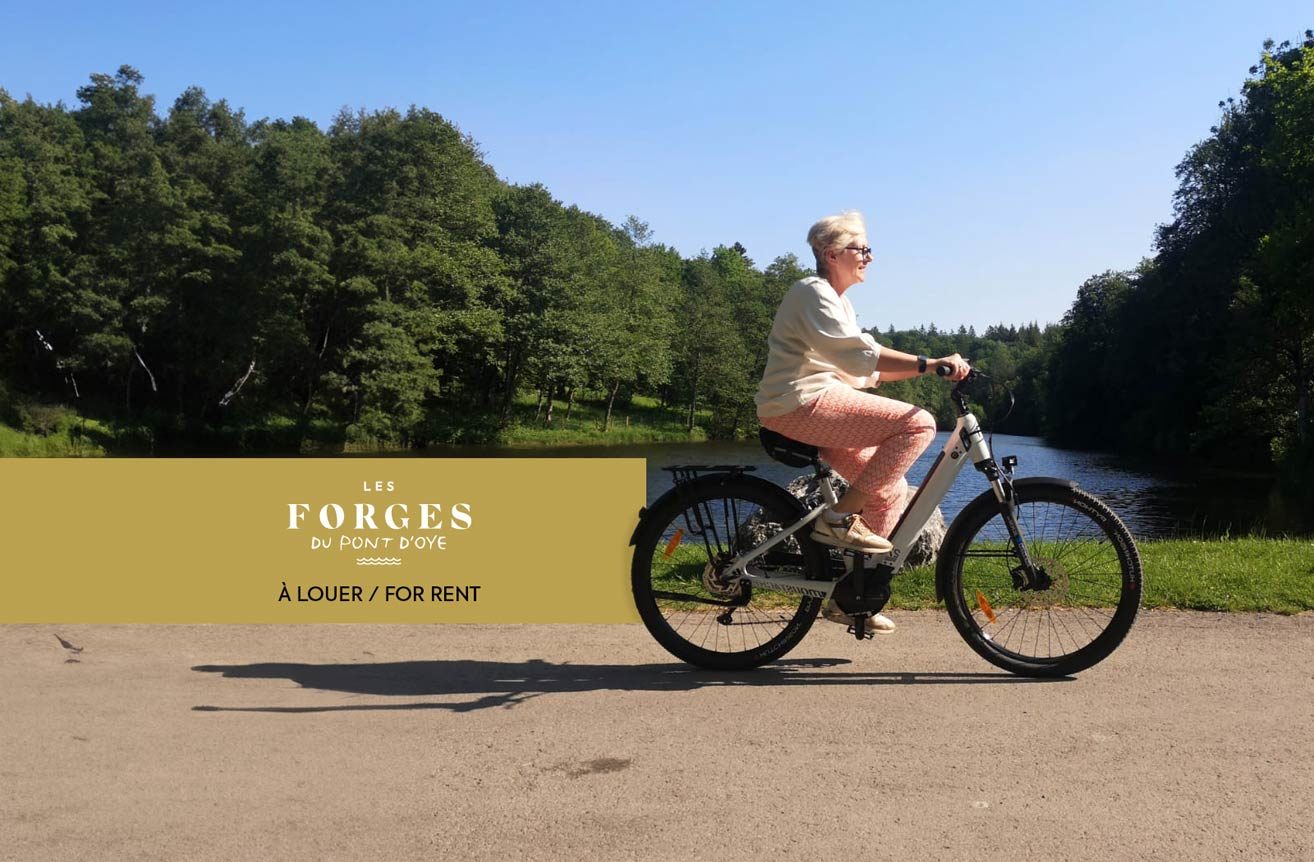 Many activities are available from our hotel or nearby, so don't hesitate to bring your walking shoes or golf clubs. Here is our wide selection, suitable for everyone.
Hire one of our Moustache electric bikes from the hotel reception for half a day (€25) and explore the surrounding countryside at your own pace.
Ideal for people of all ages and abilities, the bikes are equipped with a powerful motor that will enable you to climb hills effortlessly.